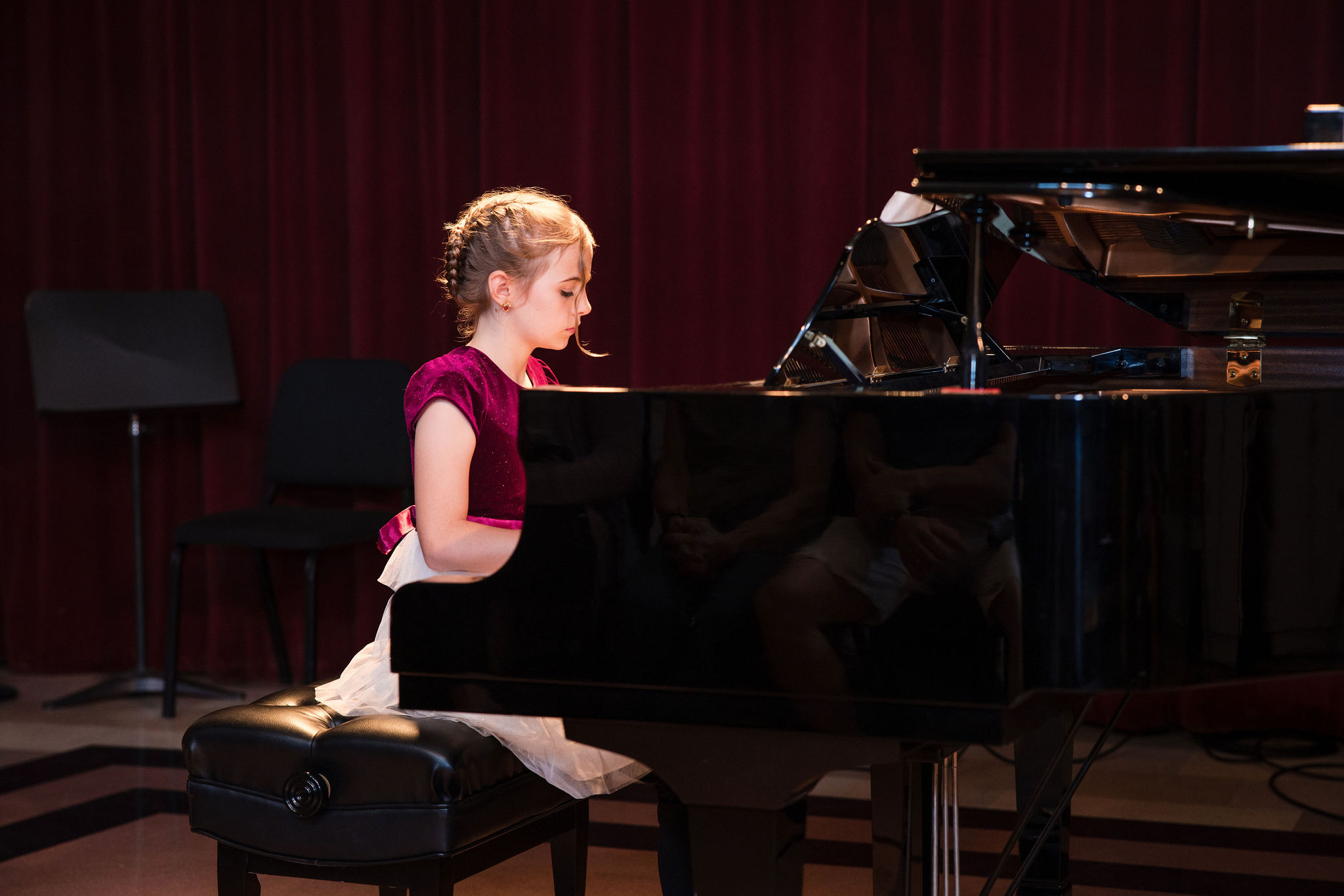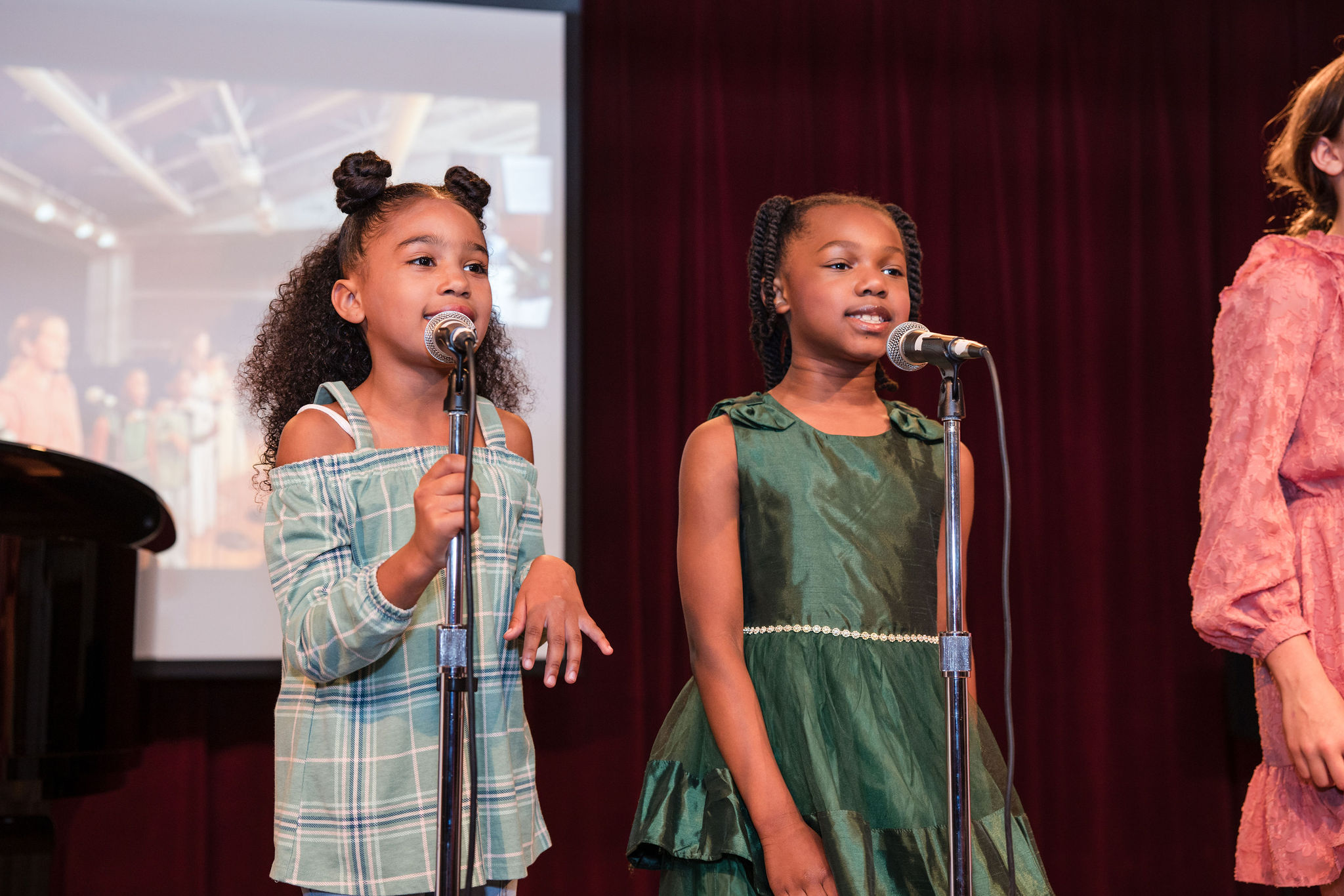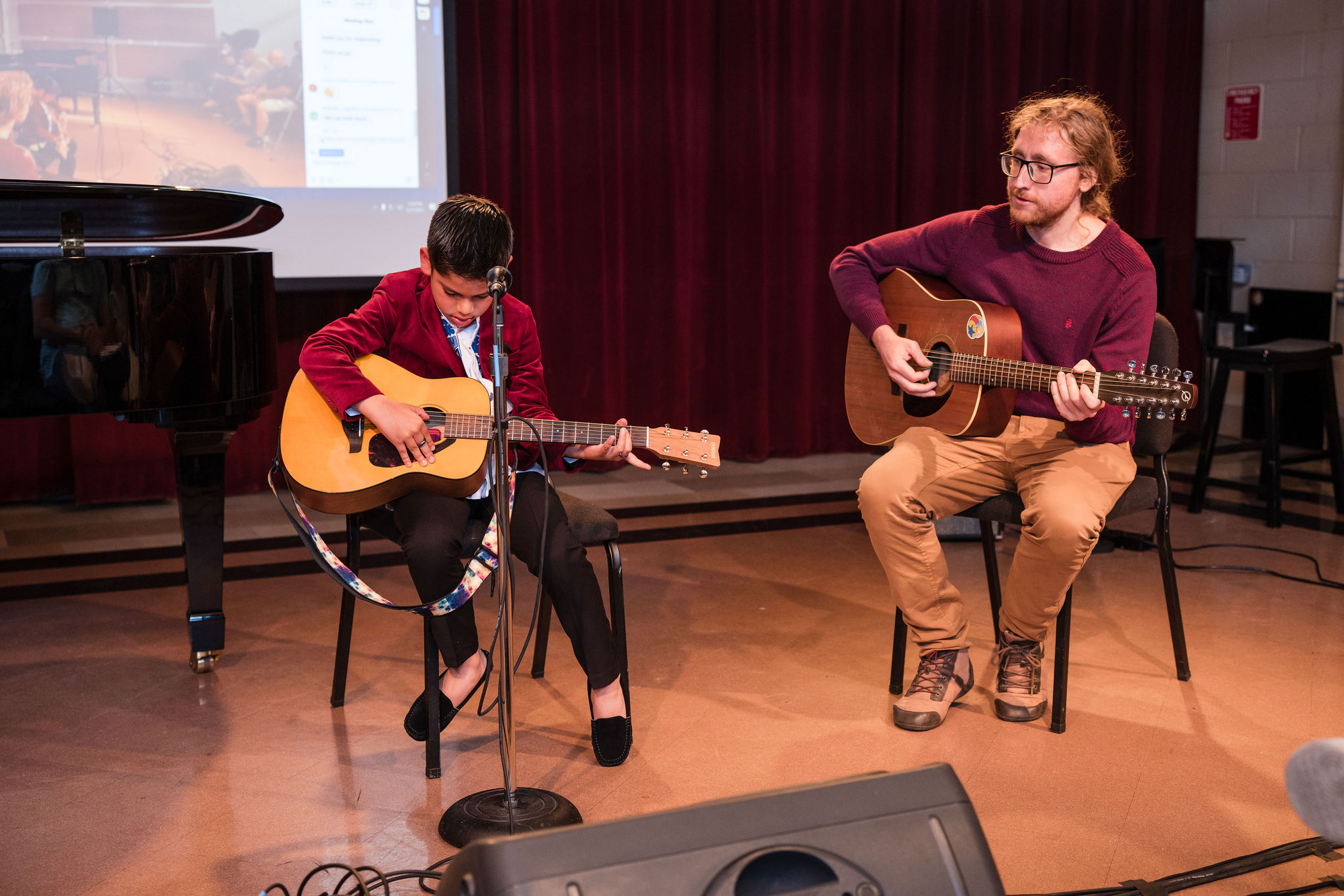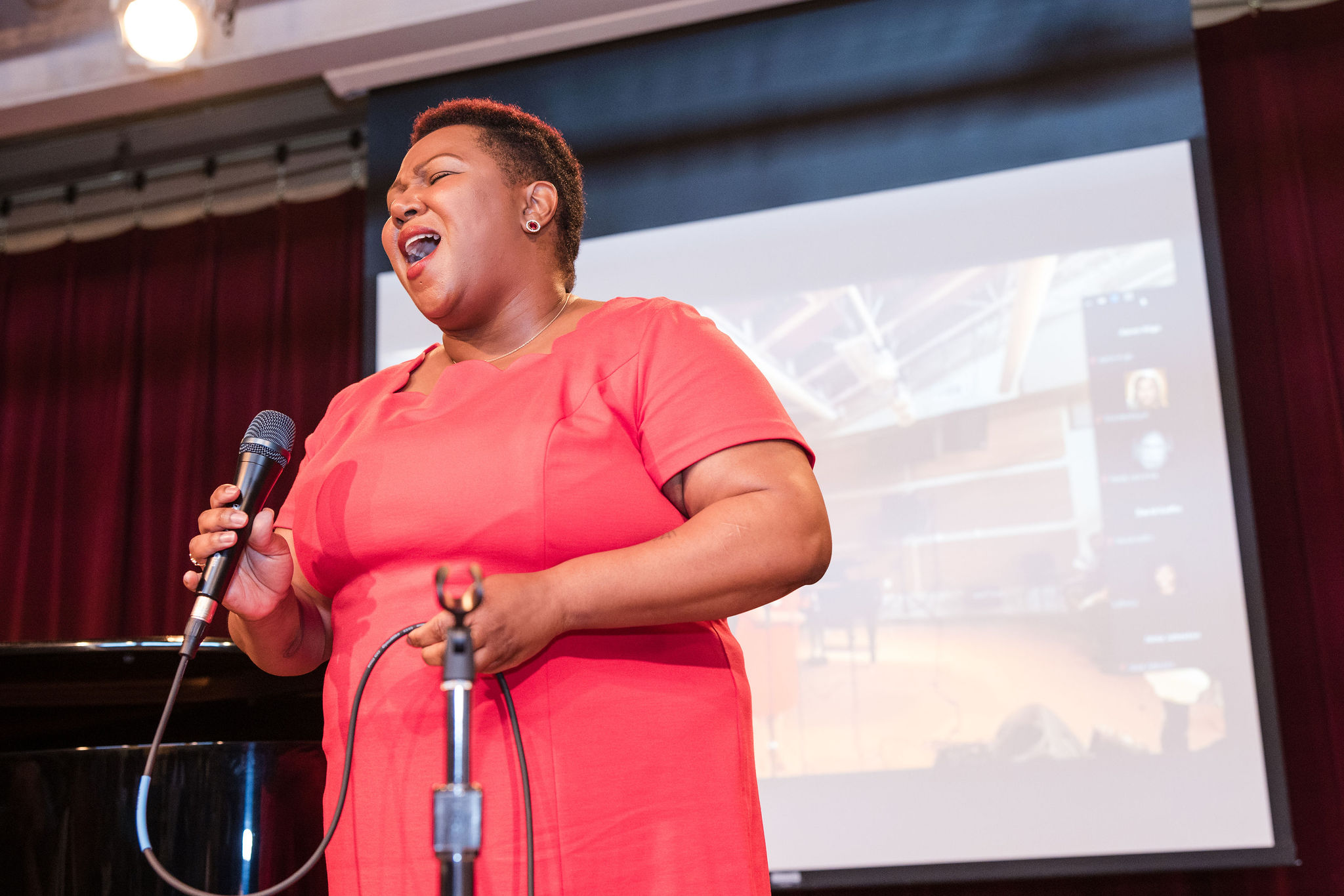 Bel Air Music Lessons
THE BEL AIR ARTS ACADEMY
Bel Air Arts Academy is founded on the belief that everyone deserves to experience the joy of music. Students who take music lessons with our experienced and knowledgeable teachers enjoy a success that is defined by their personal goals and interests.
NOW TEACHING BOTH IN-PERSON AND ONLINE LESSONS IN
PIANO
VOICE
DRUMS
GUITAR
ELECTRIC BASS
UKULELE
VIOLIN
VIOLA
SAXOPHONE
CELLO
FLUTE
TRUMPET
and more!
Why do students love Bel Air Arts Academy?
Students love how each lesson is customized to meet their needs and propel them in a direction that suits who they are. With BAA teachers, students are encouraged to explore all that music has to offer, and in turn find out more about themselves in the process. Our teachers strive to keep lessons fun and motivating!
Why do parents love Bel Air Arts Academy?
Parents love working with our teachers, too! BAA recruits teachers who are dedicated to students and their families. Teachers understand that music lessons are personal, and come with a personal connection to students and parents. Our teachers are qualified, responsive, and responsible, but they are also friendly and personable. Bel Air Arts Academy teachers and parents know that when it comes to music lessons, we are a team!
Bel Air Arts Academy is currently equipped to teach students as young as 3 years old. Anyone, including adults, who is 3 or older can take music lessons! If you have concerns about you or your student's learning style please reach out to us so that we can  find a teacher who will be the best fit for you. Our lessons are suitable for students of all stages of musical training as well.
How to get started:
To register, simply click any of the "Request Info" prompts on the website, or contact us via email or phone. Lessons are $35/lesson and billed monthly.

Once you are registered, we will pair you with a teacher who we know will be a good fit for your instrument and your interests. Lessons occur at the same time and day each week at our studio in Bel Air, or from the comforts of home through our virtual lessons.

There is no long-term commitment

Still unsure? You've got nothing to lose! Give us a call or "Request Info" below to find out more about our incredible program.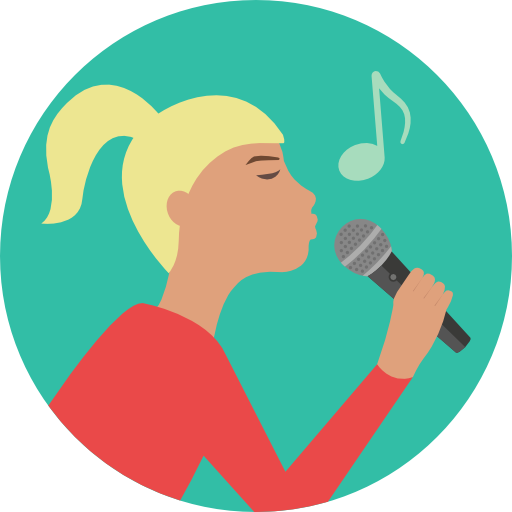 A Message from the Founder:
Hello! My name is Jasmine Mays-Robinson, and I am the founder and director of Music For Me, LLC and the Bel Air Arts Academy. I started teaching in-home lessons as my first job after receiving my undergraduate degree in music from the University of Maryland. Since then, I have taught music in classrooms, in-studio, in groups, at summer camps, and the list goes on and on! The Bel Air Arts Academy is such a special place, I am so proud and honored to be able to foster our community through music.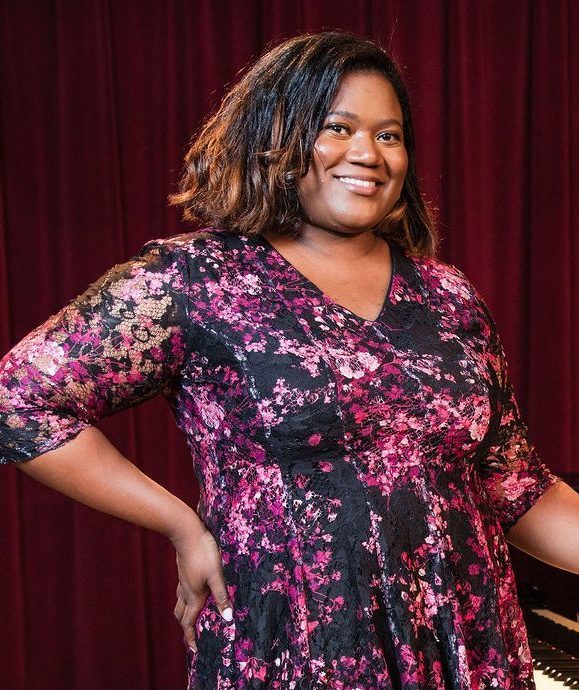 Looking for lessons "near me"?
Then the Bel Air Arts Academy is ready to serve you, near or far! We offer both in-person and online private lessons! 
15 E Churchville Rd Suite 104 Bel Air, MD 21014