Our Teachers at the Bel Air Arts Academy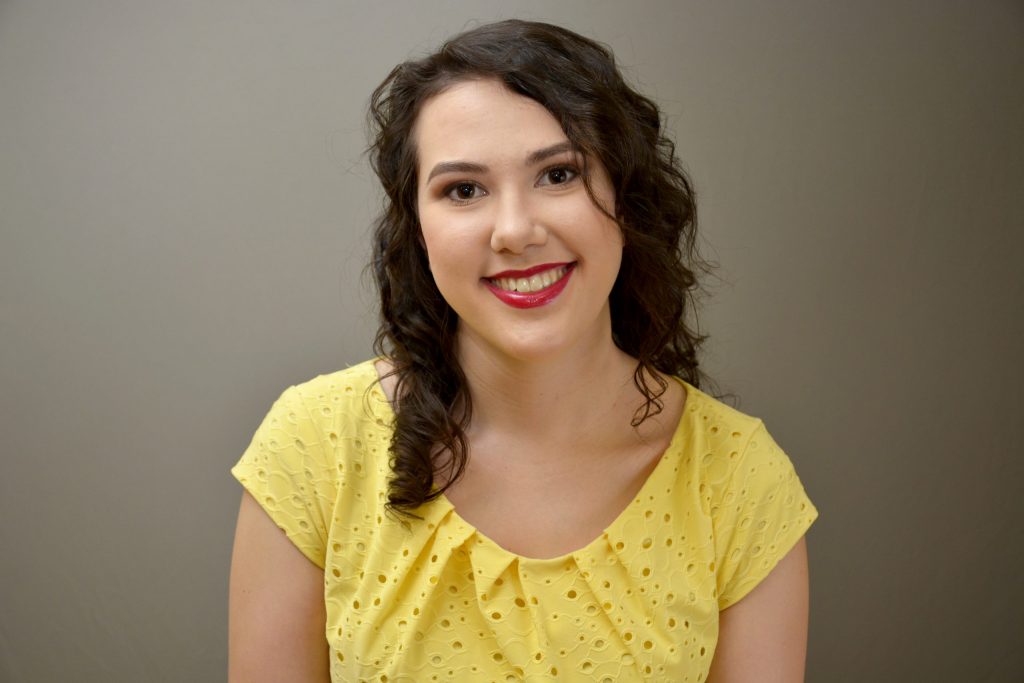 Liz DeVito
Elizabeth DeVito is an enthusiastic voice teacher who believes that anyone can learn to sing. She graduated from the Sunderman Conservatory at Gettysburg College with a B. M. in Voice Performance, where she studied as a soprano with Professor Matthew Osifchin. In 2017 she studied and performed in Vienna, Austria under the guidance of soprano Donna Robin. Elizabeth has sung as a featured soloist with choirs and orchestras, and placed as the semifinalist in her division of NATS in 2018 and 2015. In musical productions, she has performed as Adina in L'elisir d'amor, Rosalinde in Die Fledermaus, Just Jeanette in Too Many Sopranos, Miss Pinkerton in The Old Maid and the Theif, and Dater #3, #41, and #50 in Speed Dating Tonight!. Elizabeth has also enjoyed performing solo recitals, performing works ranging from baroque arias to world premieres. She believes that all singers can benefit from a strong classical foundation, whether they want to sing classical, musical theater, pop, or jazz.
Chris Defeo
For over 30 years Chris Defeo has made a passion for music and guitar a daily practice. Influenced early in life by different genres, that led him to focus on finger-style rhythm, complex chord extensions, chord melodies and progressions. Chris writes, performs, and records original music that can be heard on all streaming platforms. He routinely performs locally and enjoys musical camaraderie with other people. When teaching, Chris works to educate through music the student is motivated by while expanding their musical abilities and knowledge. Chris can also play the piano, ukulele and bass guitar. One day he would like to learn to play the harp and drums.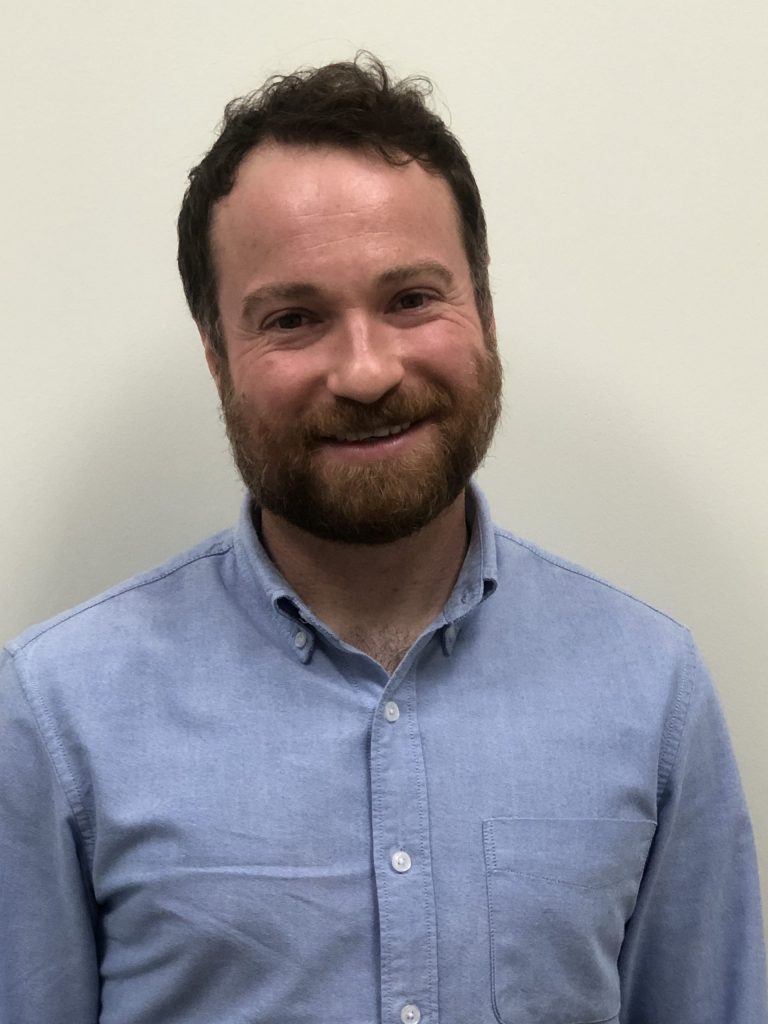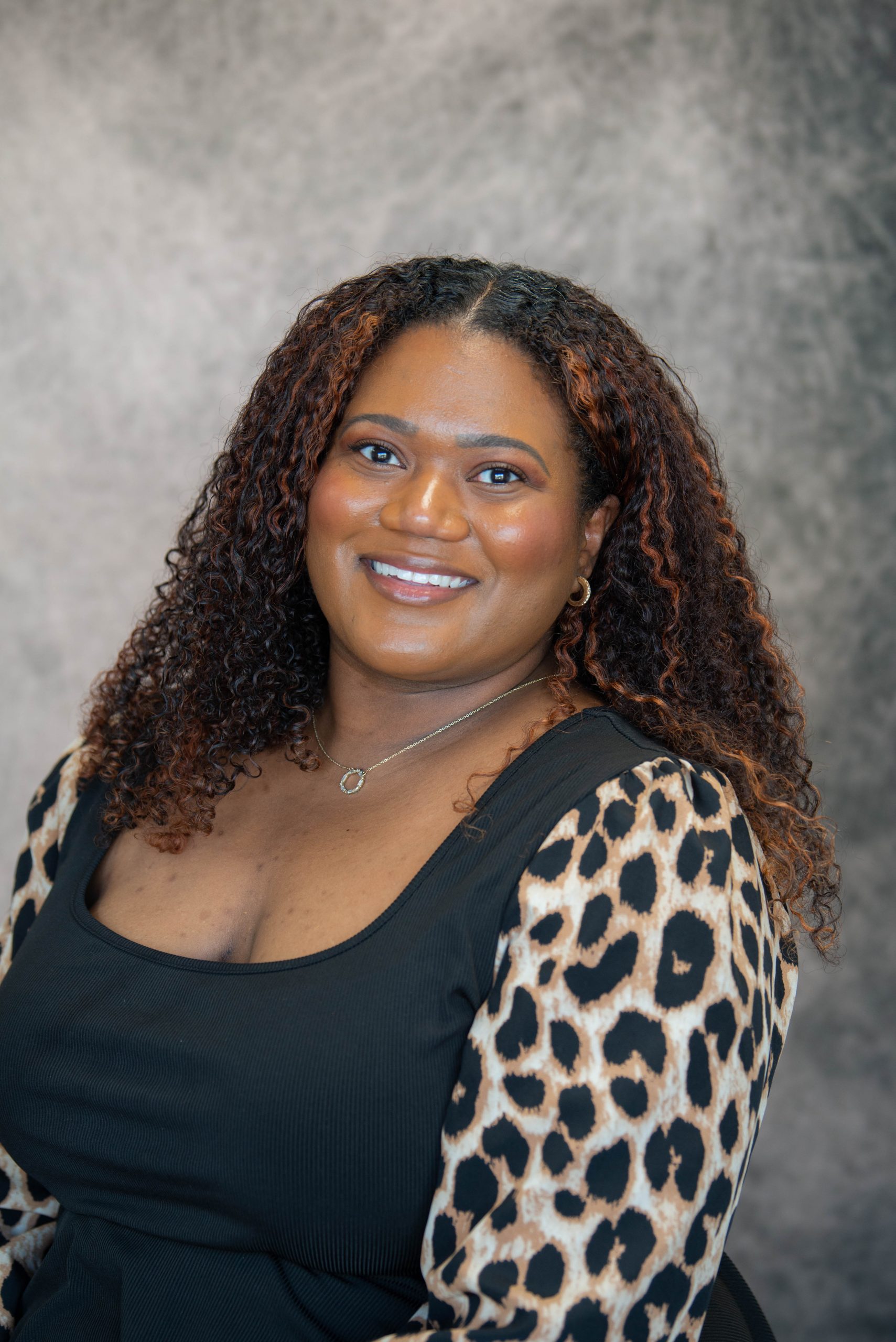 Jasmine LaChae'
Hello! My name is Jasmine Mays-Robinson, and I am the founder and primary instructor for Music For Me. I started teaching in-home lessons as my first job after receiving my undergraduate degree in music from the University of Maryland. Since then, I have taught music in classrooms, in-studio, in groups, at summer camps, and the list goes on and on! In-home lessons develop a special kind of relationship between teacher and family that is not easy to reproduce in a studio setting. I am so excited to be back to in-home lessons, and I can't wait to work with you!
BM- Music Performance, University of Maryland
MM- Music Performance, The Catholic University of America
Music Teacher National Association Member
National Association of Teachers of Singing Member
Matt Shoemaker
Matt began taking fiddle lessons at a young age and has since studied classical violin and music theory with multiple teachers. He has performed in solo recitals, masterclasses, orchestras, small groups, rock bands, and in the recording studio. Matt enjoys creating and replicating sounds on more than just the violin; he can also be heard playing piano, mandolin, and guitar. As a teacher, he believes music is a great vehicle for students to develop self expression, self disclipine, and community.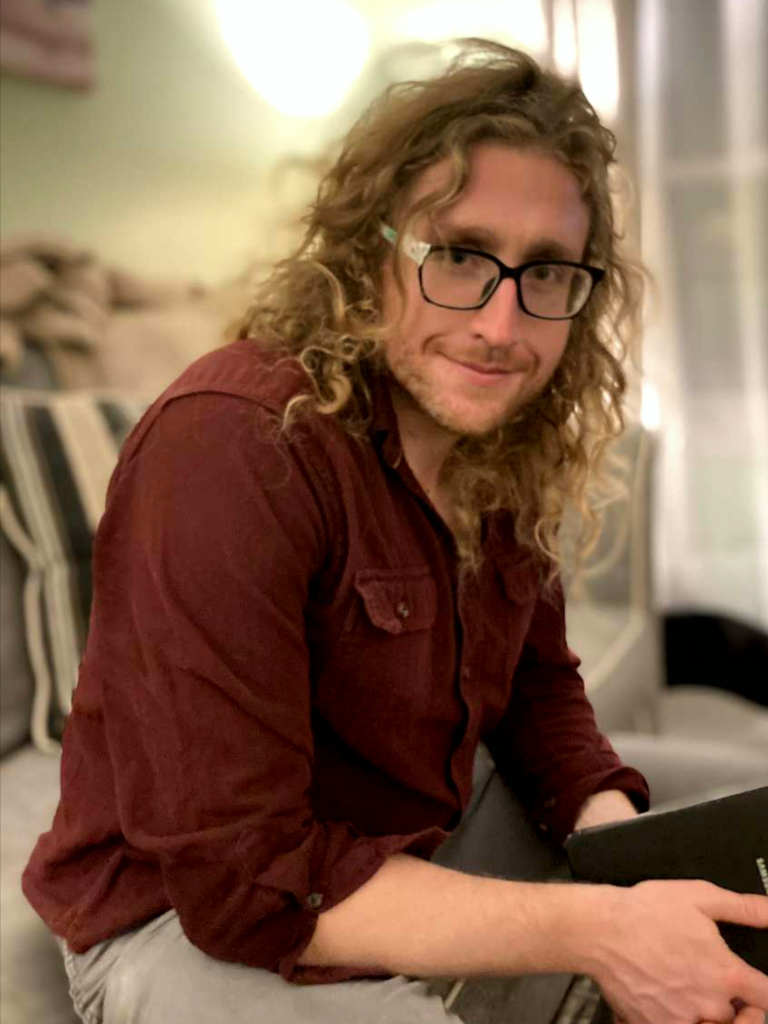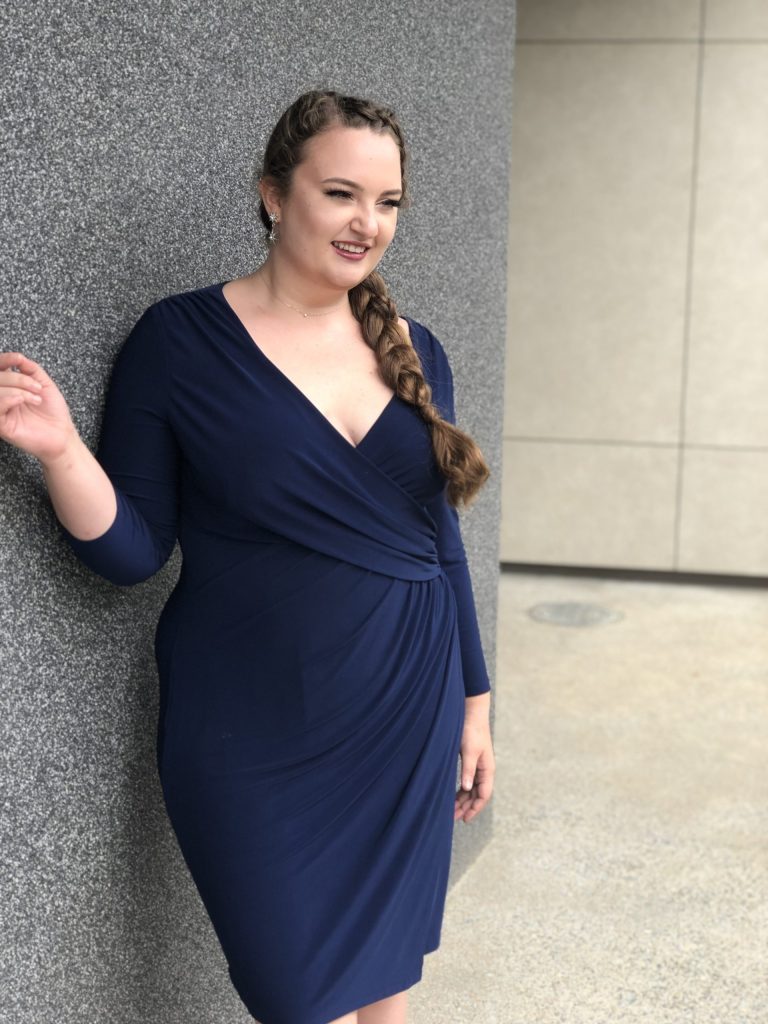 Grace Brega
Grace Brega is an operatic soprano who recently relocated to the Baltimore area from Music City: Nashville, TN. She received her B.M. of Vocal Performance from Vanderbilt University, and received a certification in Vocal Pedagogy from the New England Conservatory of Music. While much of her career focuses on the classical repertoire, Grace is a theater kid at heart and loves working on acting and expression just as much as technique. In lessons, she focuses on the mind-body connection and confidence building, skills she believes benefits students outside of the practice room.
Some roles Grace has recently played are Clorinda in La Cenerentola, Mary Crawford in Mansfield Park, The Stepmother in Into the Woods, and La Chatte in L'enfant et les sortilèges. She's currently working with the Opera Baltimore in their outreach programs, as well as auditioning for graduate programs. When not singing, Grace enjoys embroidery, cooking, and cuddling with her cat, Sokka.
David Saenz
David Saenz is an experienced music educator and jazz musician. David served fifteen years teaching instrumental and general music in Baltimore City Public Schools (BCPSS), grades pre-K through eight. He implemented American Kodaly Institute best practices while curating diverse music curricula under the tutelage of Peabody Institute early childhood chair Dr. Eric Rasmussen.
In 2008, he began a jazz ensemble directorship at Johns Hopkins University (JHU). The JHU student jazz ensemble was awarded honors at the 2014 Villanova University Jazz Festival and collaborated with Chris Vadala, Zaccai Curtis, Dave Ballou, and Jim McFalls. David has performed with Warren Wolf, Jason Palmer, Roger Humphries, and Zaccai Curtis' Insight. David played lead alto in the Whit Willams big band and BCPSS faculty jazz band under Charles Funn. He studied with Jerry Bergonzi, George Garzone, Allan Chase, and Eric Kloss while earning music degrees from Carnegie Mellon University (BFA '99) and New England Conservatory of Music (MM '01)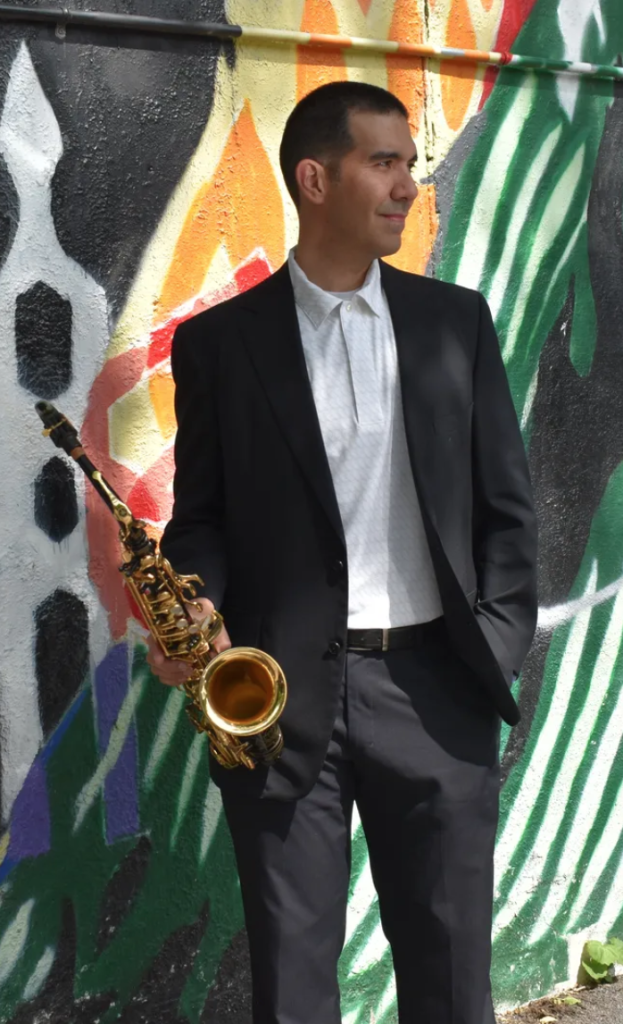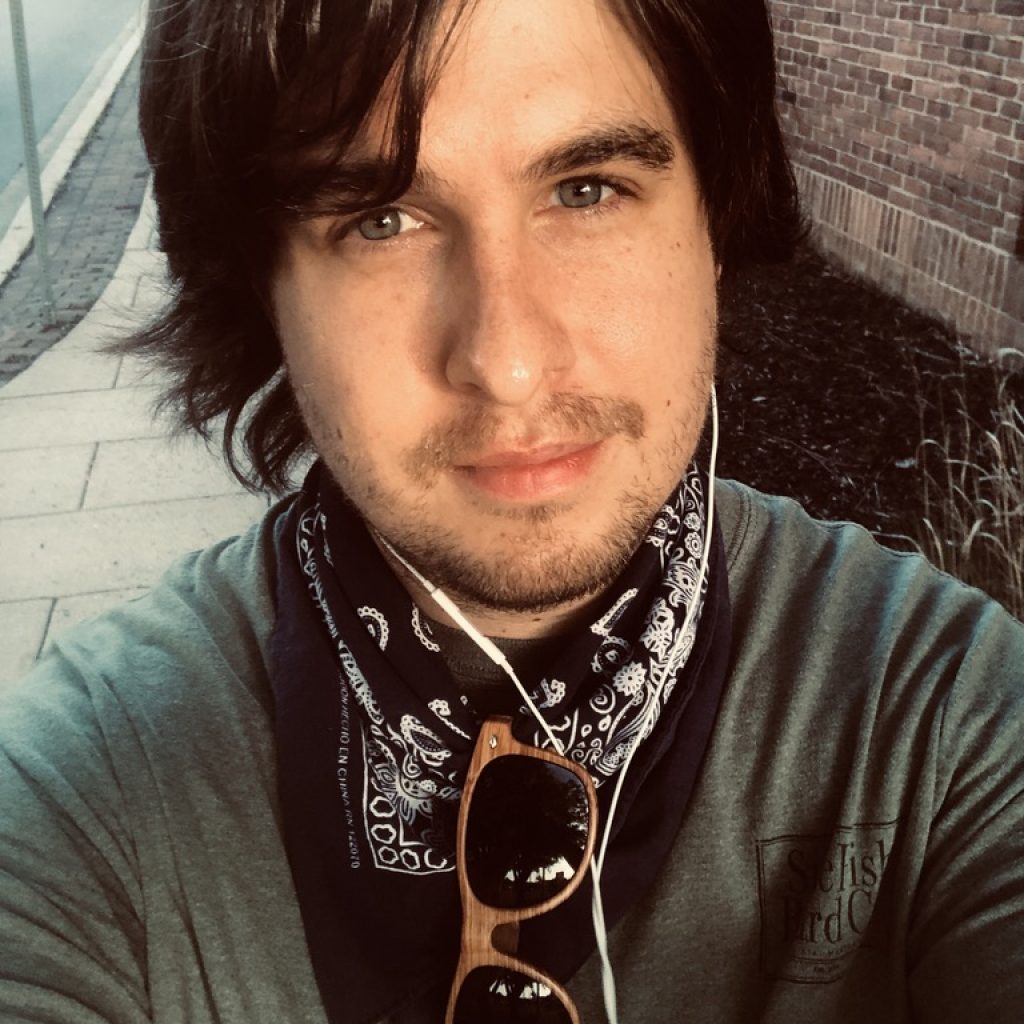 Gil Rybak
Gil Rybak is an experienced drummer and percussionist who believes that a solid base of fundamentals can open a vast array of possibilities.  Playing drums for over 15 years, Gil has performed at venues from D.C. to New York with various bands, groups, and duets.  Originally trained in jazz ensemble, his reggae rock band of over a decade (The Melon Farmers) creates music that can be heard on all streaming platforms and is continually creating and playing music.  Having years of experience performing rock, jazz, reggae, hip hop, and punk music, Gil knows how to get aspiring percussionists to the levels they want to achieve.  His favorite pastime is performing with either his band or his father.