Our Teachers at the Bel Air Arts Academy
Jasmine Mays-Robinson
Hello! My name is Jasmine Mays-Robinson, and I am the founder and primary instructor of Bel Air Arts Academy. I started teaching in-home lessons as my first job after receiving my undergraduate degree in music from the University of Maryland. Since then, I have taught music in classrooms, in-studio, in groups, at summer camps, and the list goes on and on! In-home lessons develop a special kind of relationship between teacher and family that is not easy to reproduce in a studio setting. I am so excited to be back to in-home lessons, and I can't wait to work with you!
BM- Music Performance, University of Maryland
MM- Music Performance, The Catholic University of America
Music Teacher National Association Member
National Association of Teachers of Singing Member
Jasmine is one of the academy's two conservatory teachers. She teaches intermediate/advanced voice and intermediate/advanced piano at Bel Air Arts Academy.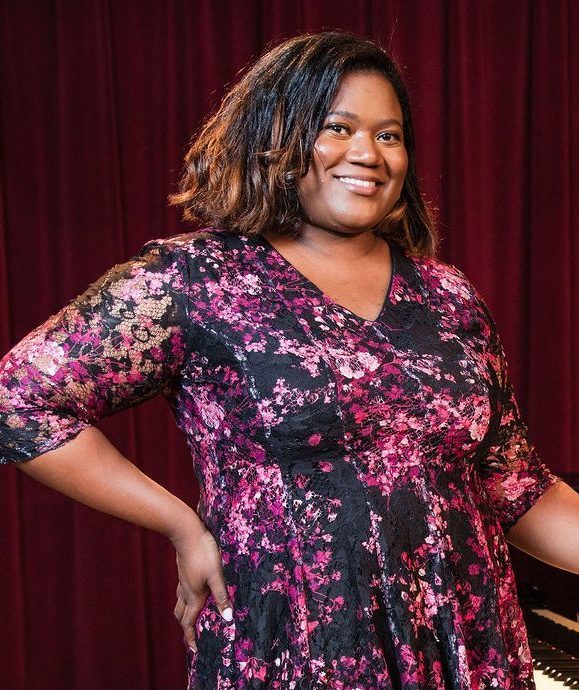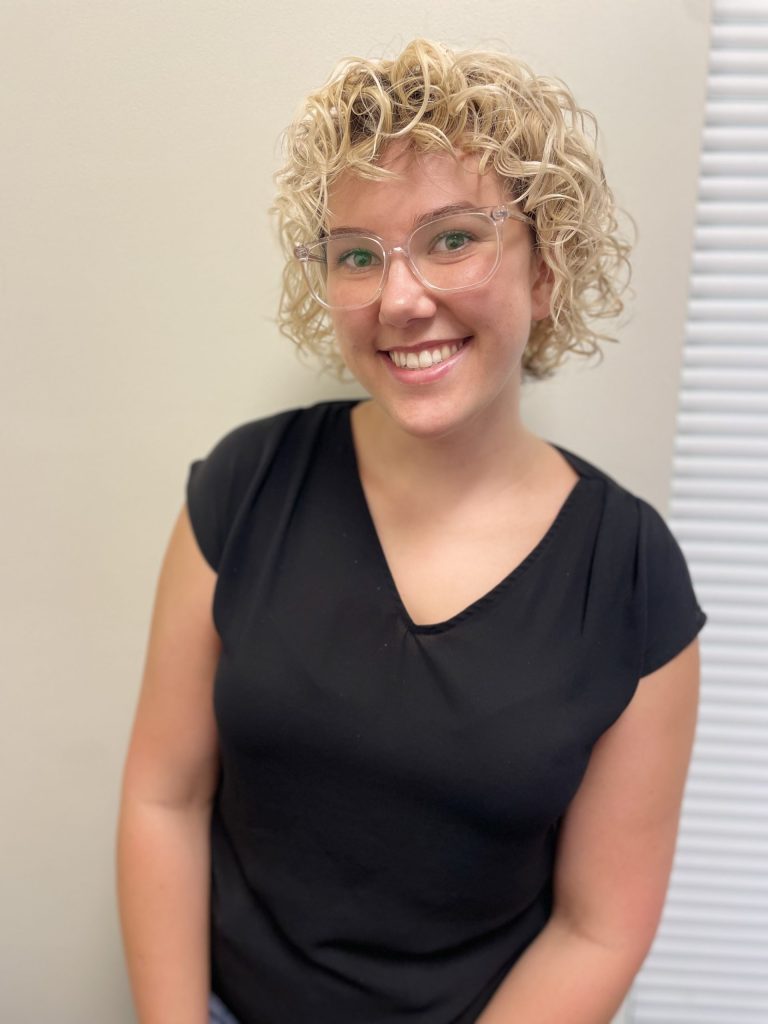 Liz DeVito
Elizabeth DeVito is an enthusiastic voice teacher who believes that anyone can learn to sing. She graduated from the Sunderman Conservatory at Gettysburg College with a B. M. in Voice Performance, where she studied as a soprano with Professor Matthew Osifchin. In 2017 she studied and performed in Vienna, Austria under the guidance of soprano Donna Robin. Elizabeth has sung as a featured soloist with choirs and orchestras, and placed as the semifinalist in her division of NATS in 2018 and 2015. In musical productions, she has performed as Adina in L'elisir d'amor, Rosalinde in Die Fledermaus, Just Jeanette in Too Many Sopranos, Miss Pinkerton in The Old Maid and the Theif, and Dater #3, #41, and #50 in Speed Dating Tonight!. Elizabeth has also enjoyed performing solo recitals, performing works ranging from baroque arias to world premieres. She believes that all singers can benefit from a strong classical foundation, whether they want to sing classical, musical theater, pop, or jazz.
Liz is one of the academy's two conservatory teachers. She teaches intermediate/advanced voice and intermediate piano at Bel Air Arts Academy.
Matt Shoemaker
Matt began taking fiddle lessons at a young age and has since studied classical violin and music theory with multiple teachers. He has performed in solo recitals, masterclasses, orchestras, small groups, rock bands, and in the recording studio. Matt enjoys creating and replicating sounds on more than just the violin; he can also be heard playing piano, mandolin, and guitar. As a teacher, he believes music is a great vehicle for students to develop self expression, self discipline, and community.
Matt teaches guitar, violin, viola, ukulele and piano at Bel Air Arts Academy.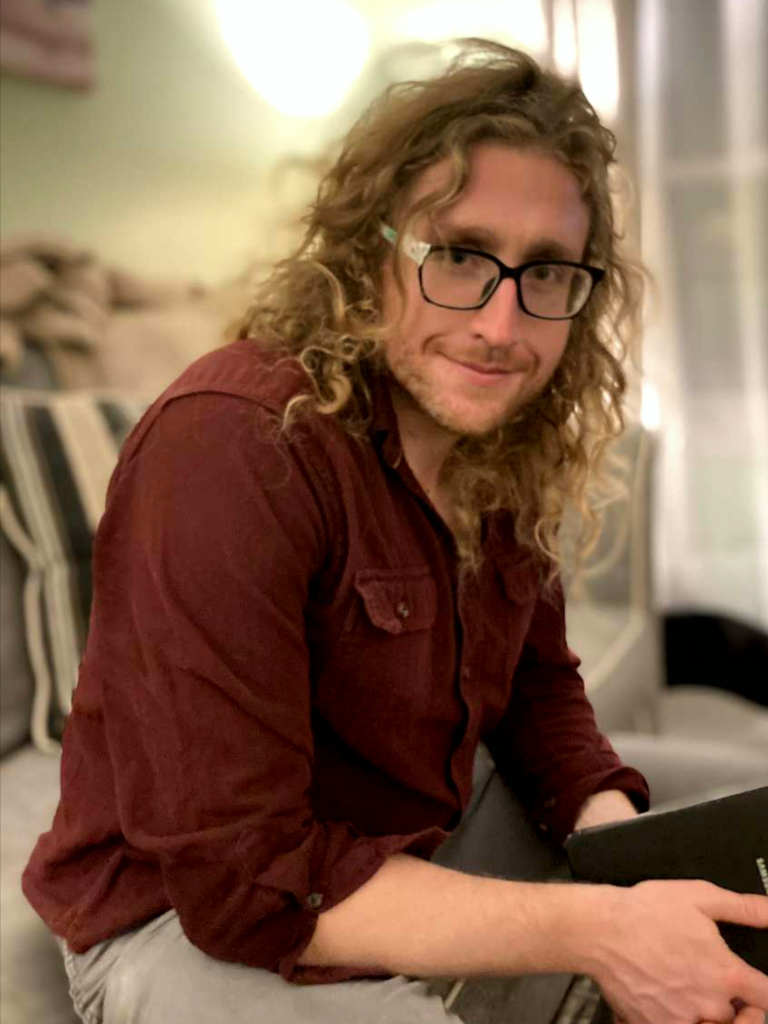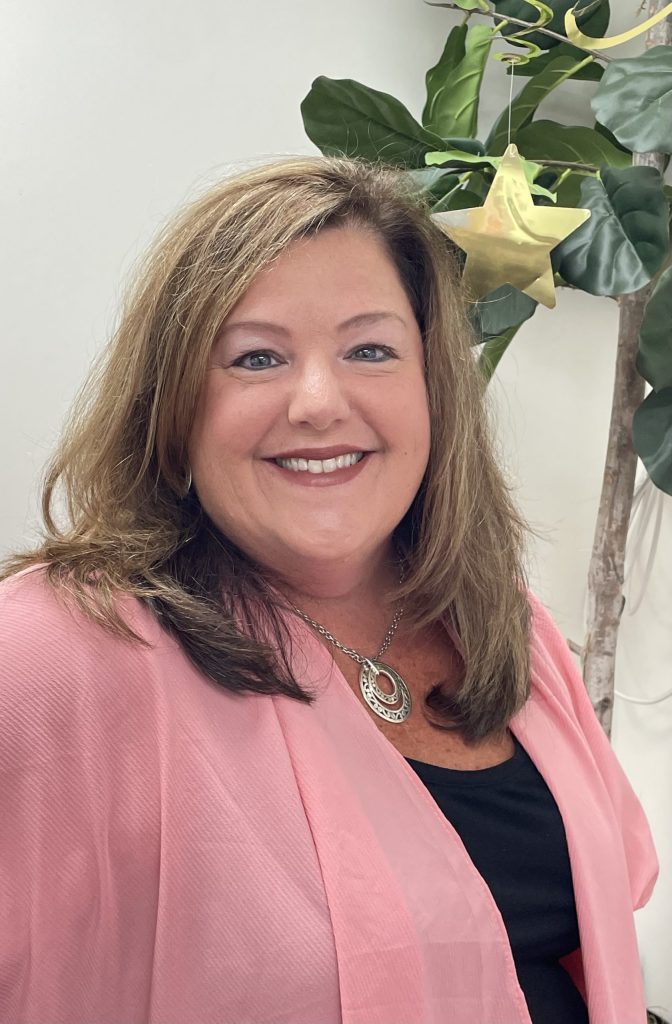 Rebecca Jordan
Rebecca Jordan has been teaching piano and voice intermittently for the past 25 years. Before moving to Harford County last year with her husband and three children, Ms. Jordan was a Preschool Music teacher for two Montessori schools and a Pre-k through 8th grade General Music teacher and Choir Director for a private school in Leesburg, Virginia and maintained a private music studio. She has produced and conducted multiple performances including vocal soloists/ensembles, instrumentalists, concerts, and recitals. Ms. Jordan received Bachelors Degrees in both Voice Performance and Elementary Education from West Chester University in Pennsylvania. While there, she studied music history and performance for a summer at Oxford University, England and spent a summer studying voice at the world-renown Mozarteum University in Salzburg, Austria. After graduation, Ms. Jordan became a chorister for the all professional Christ Church Christiana Hundred Choir and Chorale Delaware in Wilmington under the direction of William Owens. As a teacher, Ms. Jordan is classically trained and focuses on building a foundation in voice and piano with her students that they can then apply to any musical style. Her goals are to instill in her students a deep love of all things music, bring confidence in performance and expression, and to be excited to learn more about making music through a positive experience. Growth and progress is always the goal rather than absolute perfection. "For me, I find great joy sharing my love and passion for music with students of all ages."
Rebecca teaches voice and piano at Bel Air Arts Academy.
David Saenz
David Saenz is an experienced music educator and jazz musician. David served fifteen years teaching instrumental and general music in Baltimore City Public Schools (BCPSS), grades pre-K through eight. He implemented American Kodaly Institute best practices while curating diverse music curricula under the tutelage of Peabody Institute early childhood chair Dr. Eric Rasmussen.
In 2008, he began a jazz ensemble directorship at Johns Hopkins University (JHU). The JHU student jazz ensemble was awarded honors at the 2014 Villanova University Jazz Festival and collaborated with Chris Vadala, Zaccai Curtis, Dave Ballou, and Jim McFalls. David has performed with Warren Wolf, Jason Palmer, Roger Humphries, and Zaccai Curtis' Insight. David played lead alto in the Whit Willams big band and BCPSS faculty jazz band under Charles Funn. He studied with Jerry Bergonzi, George Garzone, Allan Chase, and Eric Kloss while earning music degrees from Carnegie Mellon University (BFA '99) and New England Conservatory of Music (MM '01)
David teaches piano, flute, saxophone and drums at Bel Air Arts Academy.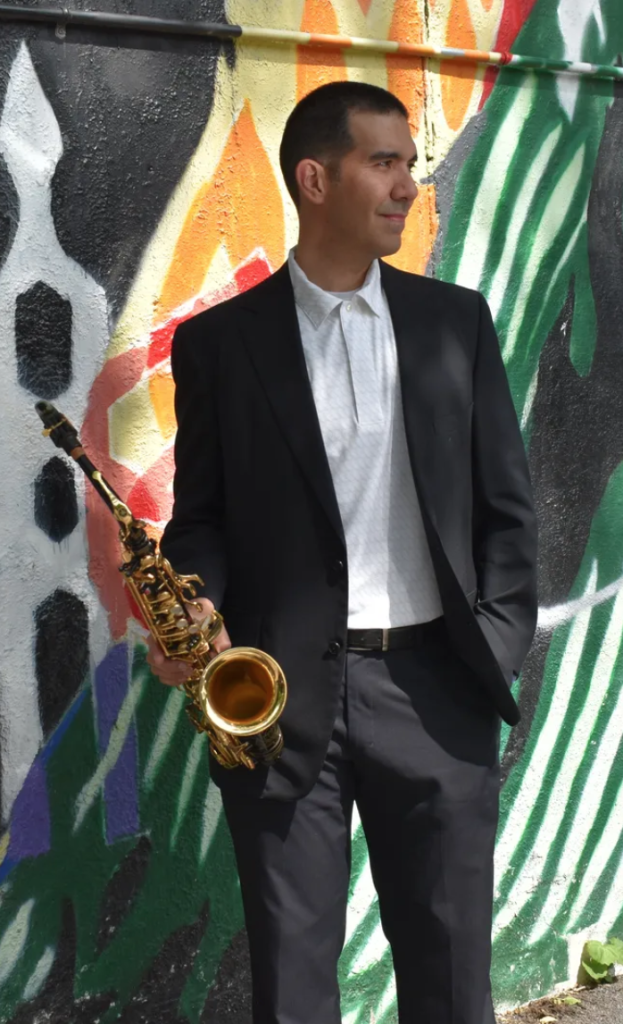 Gabe Beach
Gabe Beach is a music teacher at Bel Air Arts Academy, where he has been teaching since February 2023. He has a passion for music and a wealth of experience in various musical instruments and genres. He has studied music theory at HCC and has 16 years of experience with piano, 14 years of experience with guitar and ukulele, and 15 years of experience with digital music production (specifically in GarageBand and Logic Pro). He has also released music publicly and enjoys sharing his musical skills and knowledge with his students. Mr. Gabe is a versatile and creative musician who can teach a variety of styles and techniques to suit different levels and goals.
Gabe teaches piano, guitar and ukulele at Bel Air Arts Academy.
Peyton Creasey
Peyton N. Creasey, Singer/Writer/Composer/Actor, is a graduate from Christopher Newport University with a BA in Musical Theatre and minors in Writing and Dance. Peyton spent the past year out of undergrad teaching Voice and Piano at Fox Music Studio in Virginia Beach. Outside of teaching, Peyton is a professional actor having recently appeared at Zeiders American Dream Theatre originating roles regionally in "A Cut Above," "Taking Measure," and "Refraction of Light" all new works developed through their home brew playwright series. Peyton is also a composer and playwright having written several musicals and song cycles. Most notably, Pencil The Date: A new '80's musical" which was a part of The Proteus festival at Zeiders American Dream Theatre as well as St. Louis Fringe Festival. Peyton is also the composer and book writer for "Suburban Dreams: An Alt-Pop Song Cycle" which tackled the topic of teenage grief at the height of the pandemic. Peyton also studied Cello and other string instruments as an alumni of the Salem Visual and Performing Arts Academy where Peyton had the opportunity to perform at Carnegie Hall in NYC; Kennedy Center in DC; Sandler Center Virginia Beach; and The Ferguson Center in Newport News. As a part of the Salem VPAA, Peyton was also the co-founder of Composer Forum an avenue to develop and perform local student based compositions. Recently, Peyton has moved to the Baltimore area and is hoping to be an active participant in the development of regional art and young students careers.
Peyton teaches voice, piano, flute, cello and beginner violin at Bel Air Arts Academy.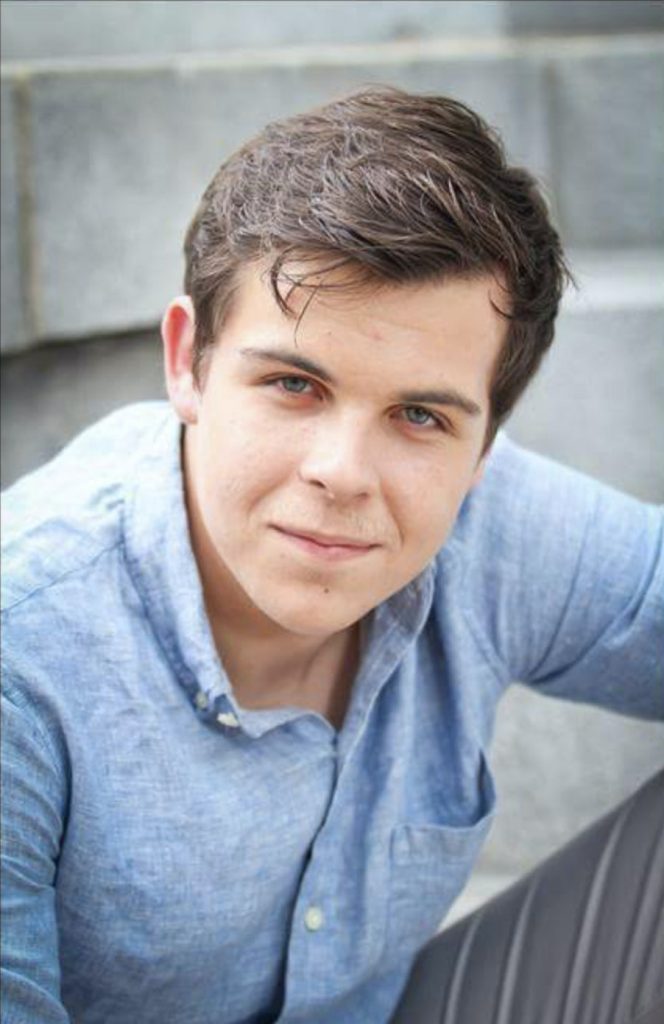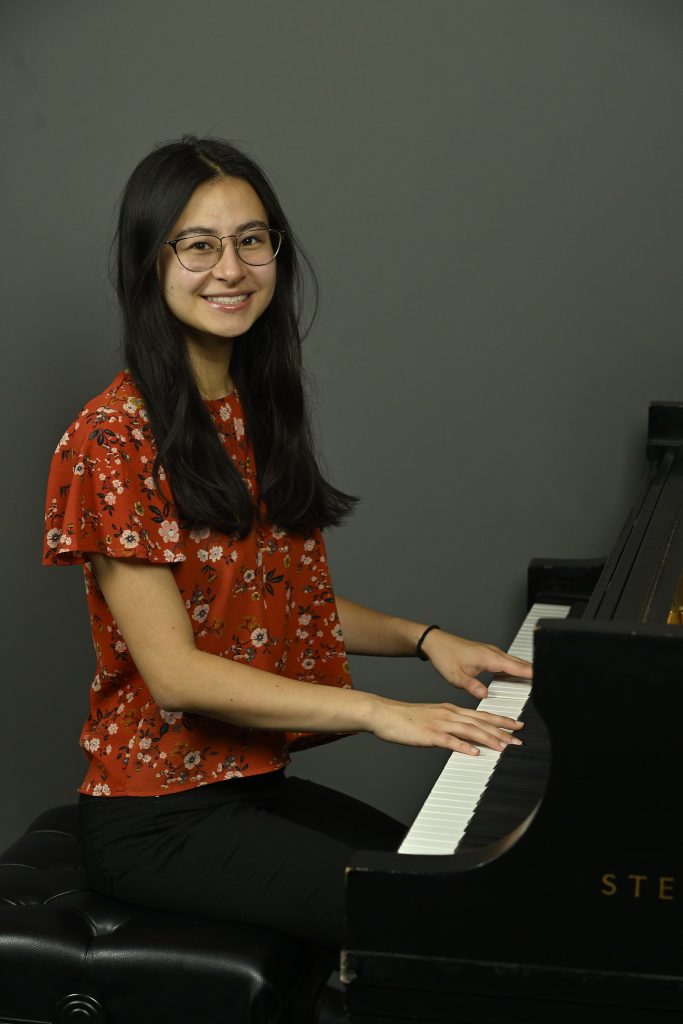 Layla Wilson
Layla Wilson is a classically trained pianist of 17 years and counting. Layla is currently finishing up her bachelor's degree in Music Therapy from West Virginia University. She took piano lessons from Dr. Peter Amstutz during her collegiate career while also being a member in various ensembles including the University women's choir, piano: four-hands, symphonic band, and the community orchestra. Layla also provides instruction on the acoustic guitar for students and has experience playing the guitar in a therapeutic setting for clients of all age groups. Along with the piano and guitar, Layla has recently begun her journey on the harp and is excited to find opportunities to perform and share the magic of the harp with people in the community. Layla's teaching philosophy is incorporating mind-muscle connection to build meaning with and within the music to help make the learning musician make the piece their own. She also advocates for healthy playing through proper exercises, posture, and stretching to ensure that students have a pain-free experience when playing their instrument, and do so for years to come.
Layla teaches piano and guitar at Bel Air Arts Academy.
Our Staff at the Bel Air Arts Academy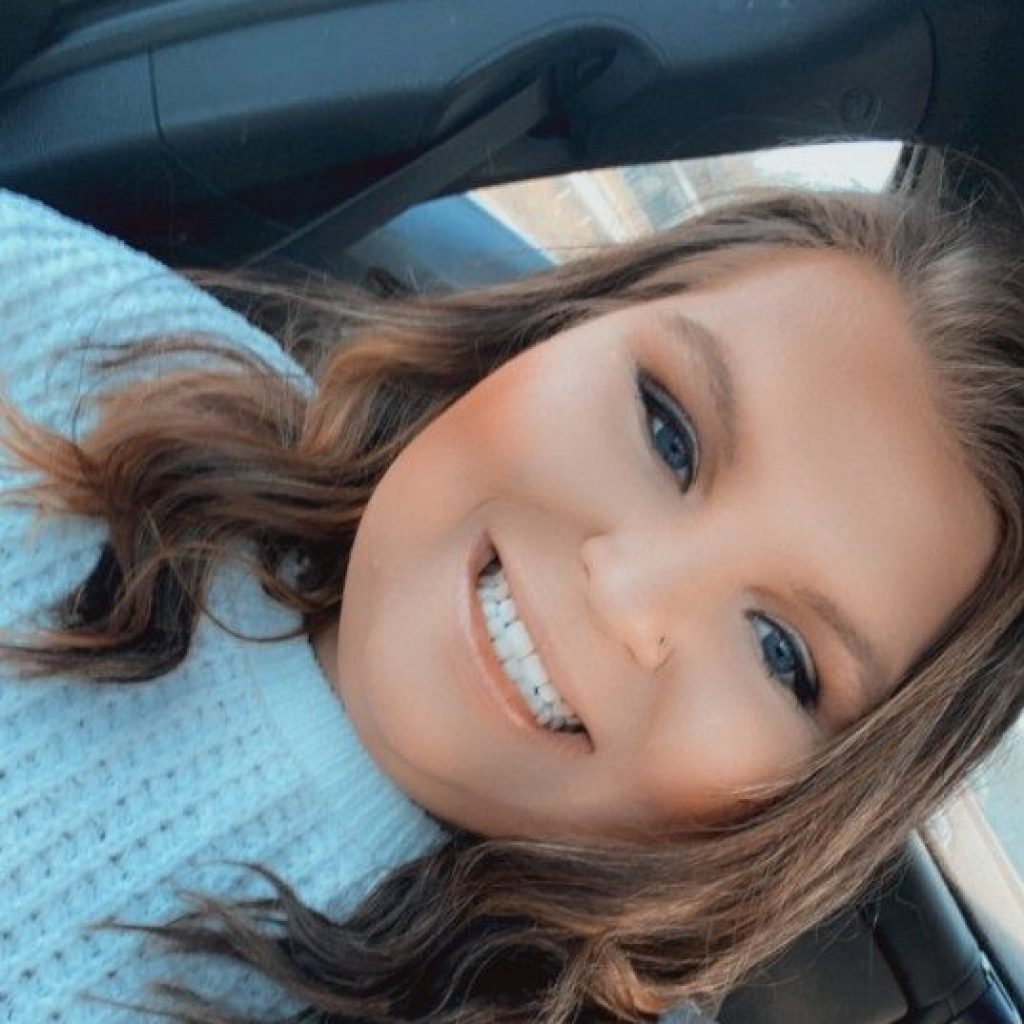 Amanda
Ms. Amanda joined our team in May 2023. She grew up in Baltimore listening to many genres of music, all from 90's Country to Rock to Alternative. She has previously worked in many different fields until she found the perfect fit here at Bel Air Arts Academy. In her spare time, she enjoys photography and going to the beach. Ms. Amanda loves being a part of our team and being able to see students flourish with each lesson they take.
Ally
Ms. Ally joined our team in July 2023. She grew up in Harford County, Maryland, calling it her lifelong home. She studied for her Bachelor of Fine Arts degree in Photography and Digital Arts in Philadelphia, Pennsylvania. After graduating, she moved back to Maryland to be close to her family and friends. Ally has worked secretary, assistance and copy editor jobs and internships. She finally found her fit at the Bel Air Arts Academy. Her favorite part of the job is watching student's confidence and joy grow as their musical journey progresses.