The Bel Air Arts Academy Glee Club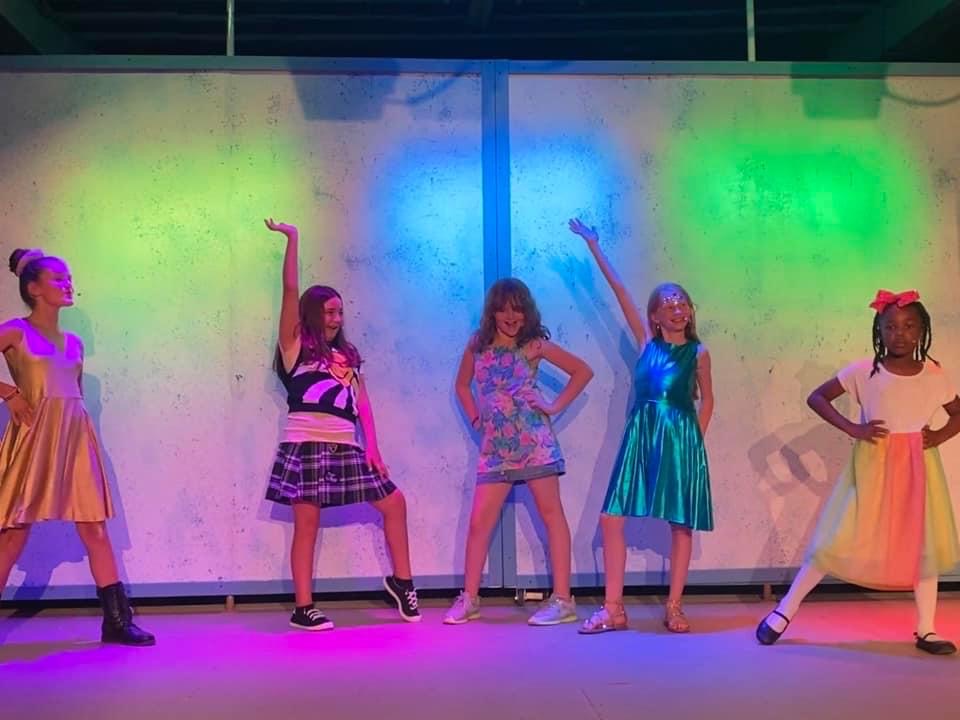 We Rock the Mic!
The Bel Air Arts Academy Glee Club is the place to be if you want to shine! Our Glee Club rehearses once a week in order to work on vocal techniques, musicianship, and stage presence. Perfect for all singers to hone their skills, regardless of whether they are well-seasoned or just starting out. Singing with others gives our superstars the chance to learn to collaborate with other musicians, blend their sound when necessary, and support one another in the pursuit of music-making. Most of all, we have fun! Singers have the opportunity to sing solo if they like, or rock out with the group if they want. This low-pressure, high-energy group class gives our singers an opportunity to take the stage by choosing their own music and working together to create a flawless performance!
Come join the crew!
Upcoming Sessions
Glee Club (Ages 7 and up) Thursdays 6:00-7:00pm
Jr. Glee Club (Ages 4-6) Fridays 4:00-4:45pm
Fall session: September 12-January 14
Spring Session: February 6-May 19
Summer Session: June 5-September 8
Glee Club is $25/week (billed as $100 monthly) for students who are not in private voice lessons.
Private lesson students can join Glee Club for just $10/week!
Want to learn more about the Glee Club?